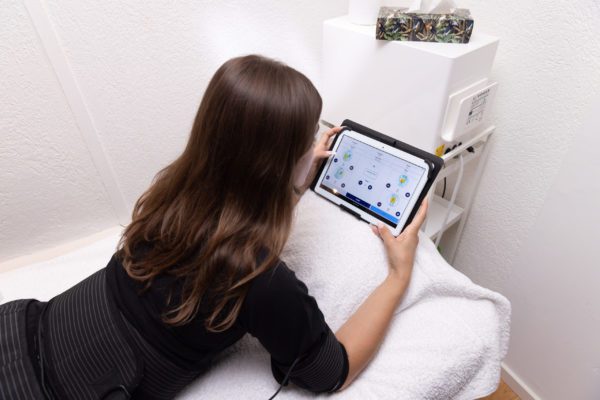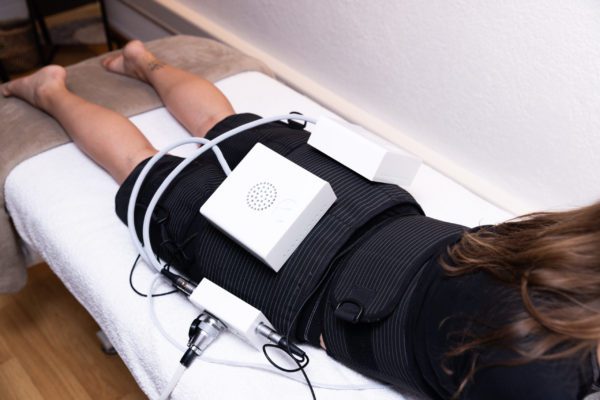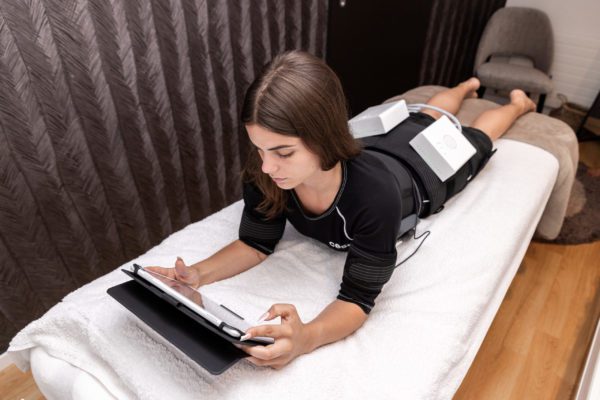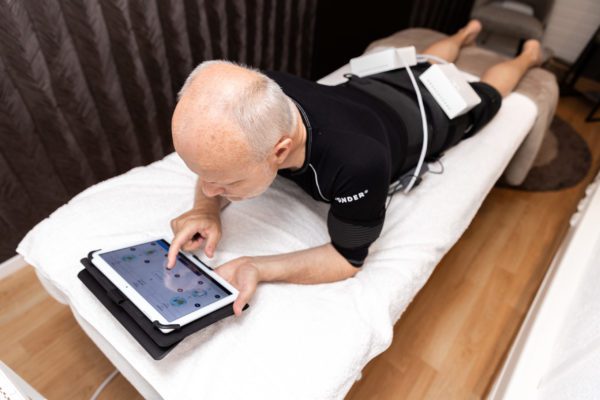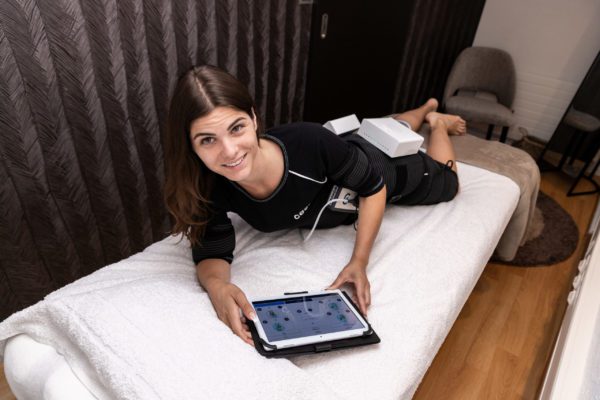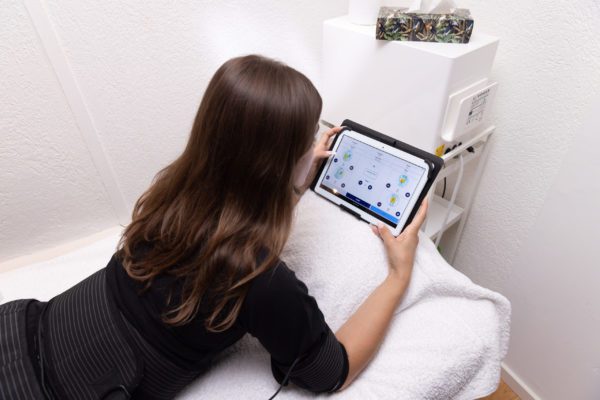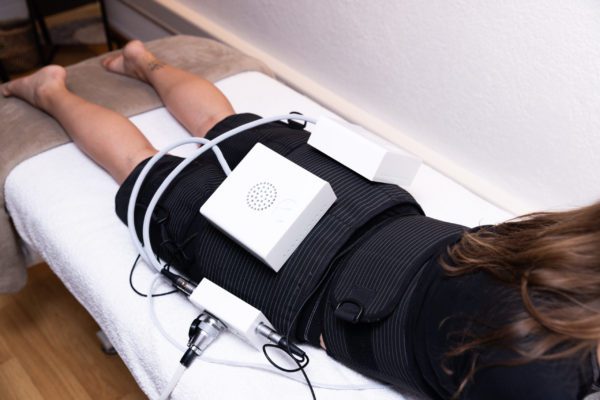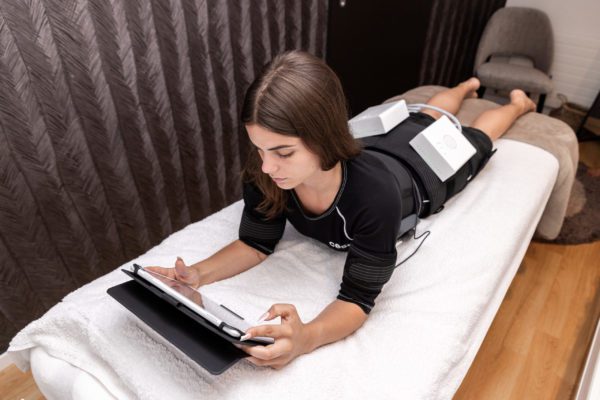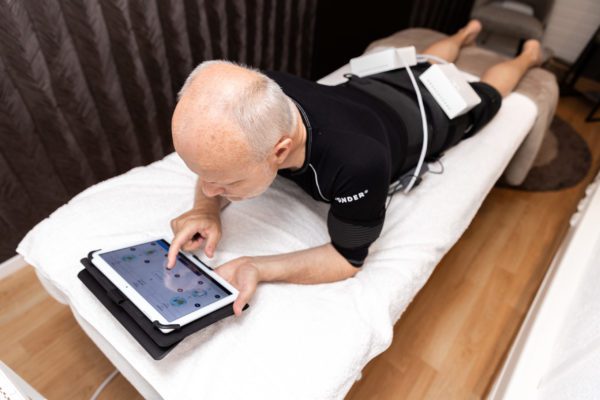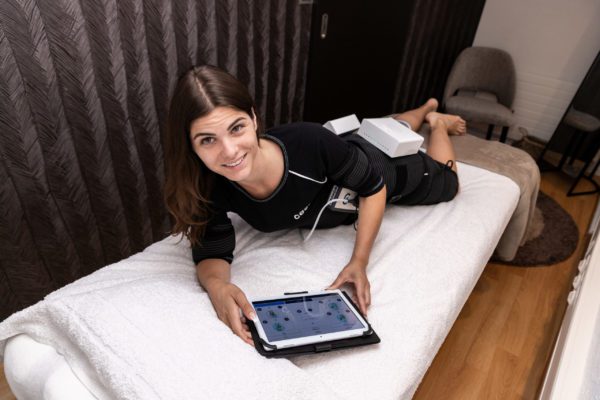 SCULPTING WITH ELECTROSTIMULATION
CHF 150.00
1 session

CHF

150.00
2 sessions

CHF

298.00
3 sessions

CHF

444.00
4 sessions

CHF

588.00
5 sessions

CHF

730.00
6 sessions

CHF

870.00
7 sessions

CHF

1'008.00
8 sessions

CHF

1'144.00
9 sessions

CHF

1'278.00
10 sessions

CHF

1'410.00
11 sessions

CHF

1'540.00
12 sessions

CHF

1'668.00
A 25-minute session with Wonder® generates the same number of muscle contractions as more than 3 hours of intensive exercise. This leads to swift, fundamental, and overall muscle regeneration that burn superficial fat.
Building muscles in 4 areas at the same time: Arms, Abdomen, Thighs, and Buttocks.
With Wonder®, you can efficiently eliminate accumulated fat while experiencing a substantial +20% increase in muscle mass and a significant -20% reduction in fat mass.
Wonder® offers a solution for strengthening the pelvic floor muscles, resulting in a noticeable reduction in cellulite, stretch marks, and skin laxity.
We suggest 1 to 2 weekly sessions.